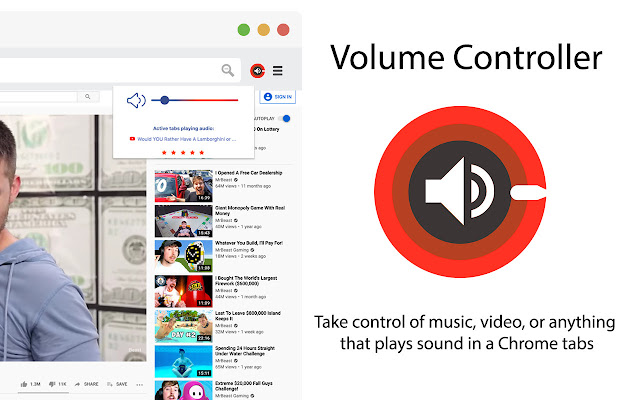 Congratulations on successful installation of Volume Controller!
Thank you for choosing us!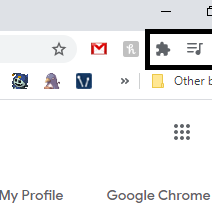 Make sure you click a puzzle piece icon in the Chrome Browser extension bar and pin the extension for faster access.
Our Chrome Extensions
Our team is working hard to bring you the best quality extensions to suit your entertainment and audio needs while watching YouTube or listening to audio podcasts.
© 2017 – 2022, BLife Team