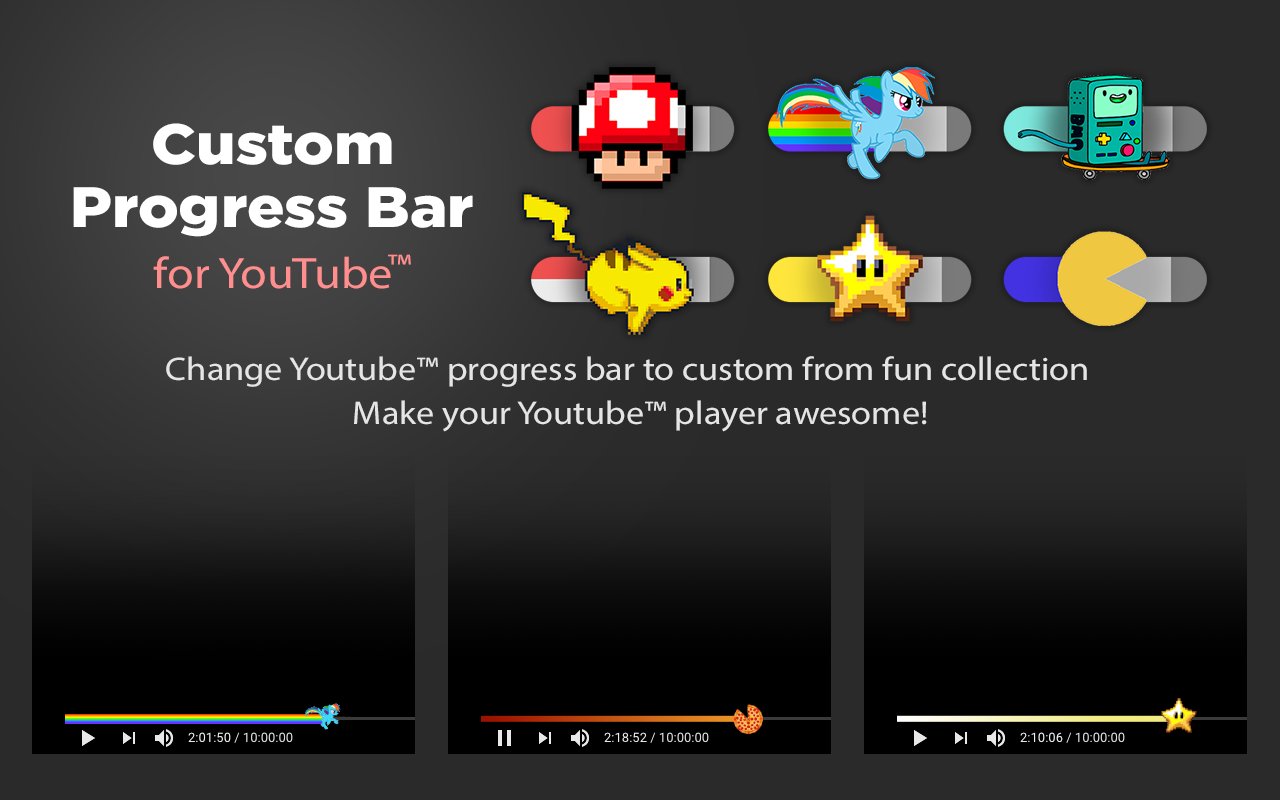 Custom Progress Bar for YouTube™
Change Youtube™ progress bar to custom from fun collection. Make your Youtube™ player awesome!

Theme & Color Changer for Youtube™
Change color theme on YouTube™ to any colors you like! Create your own custom color theme.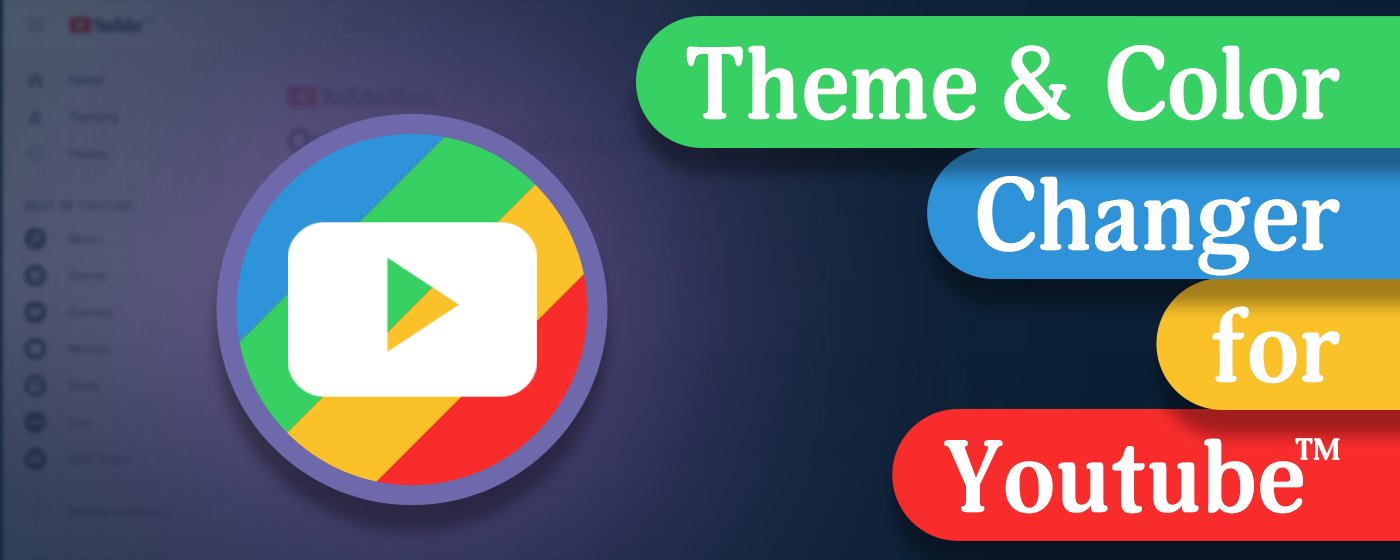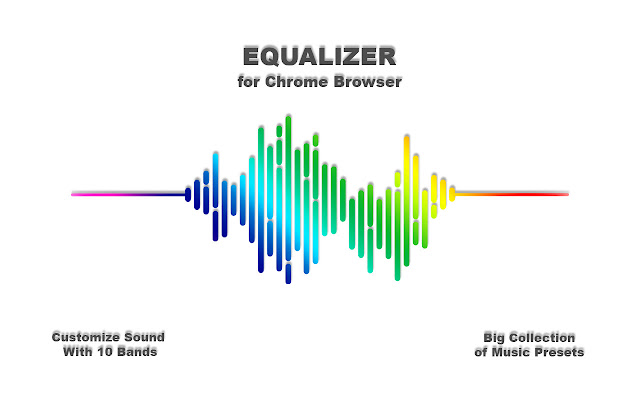 Equalizer for Chrome browser
Equalizer for your Browser. Customize your sound by 10 bands, equalizer presets with collection music genres and a bass booster.
Volume Controller
Audio Volume Controller for Chrome. Set sound level for each tab separately with audio sound booster.