What Our Client's Say
We have a wonderful community that supports us in comments with bright ideas and very informative feedbacks!

G22 Sambale, Alexa Antoinette,
Volume Controller
Used it to turn up the volume of twitch and lower the volume of my teacher teaching. Love it, recommend it to everyone.

LittleLuna,
Custom Progress bar for YouTube™
It definitely works! The options are adorable though I kind of wish there were more. Mt personal favorite is the swimming dog. It's so cute! I really recommend this extension.
430000+
Extension Installs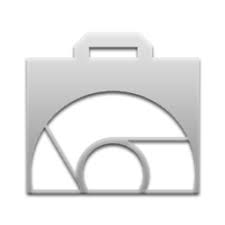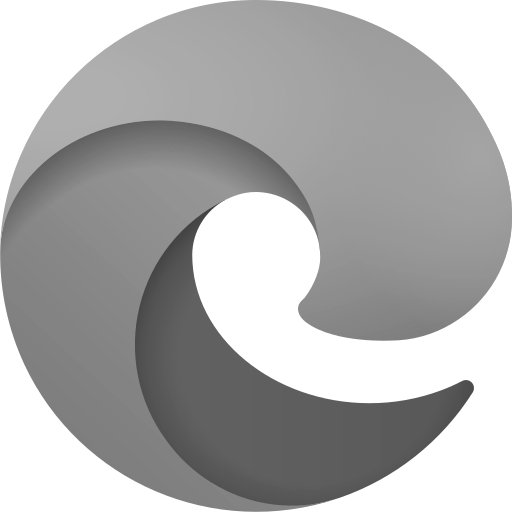 Have a Project in Mind?
Contact us for so that we could discuss the opportunities.
Our Chrome Extensions
Our team is working hard to bring you the best quality extensions to suit your entertainment and audio needs while watching YouTube or listening to audio podcasts.